New Construction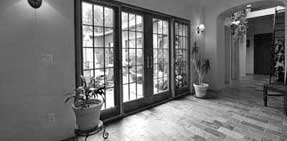 Every element comes into play.
When building a new home, every element comes together to make a 'home'. It's floor, the cabinets, the trim, the windows, the lighting, the . . . .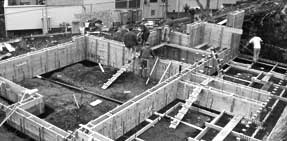 It starts with the foundation.
No matter what you are doing, setting a strong foundation is essential for success. The same is true when building a home. Every aspect of building your home is important to us.
Remodel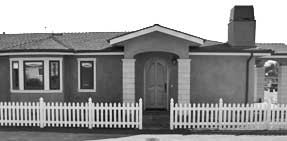 The "before and after" pictures above feature a few highlights from a recent project
This was a complete remodel, including moving the front entrance...